Company Profile
1979
Jiangxi copper group was established
Adhering to the "future thinking today" concept, always stand in the height of the future development of Jiangxi, development planning, strategic objectives, strategic vision to achieve sustainable and promote the implementation of the planning objectives.
Since established in 1979, Jiangxi Copper Corporation has been undertaking a glorious mission of Getting Rid of the Backwardness of China's Copper Industry and Promoting its Development. During the nearly forty years, thanks to China's economic growth and its own profession and dedication, Jiangxi Copper has grown into China's extra-large copper cathode producer and a supplier of copper products with great varieties.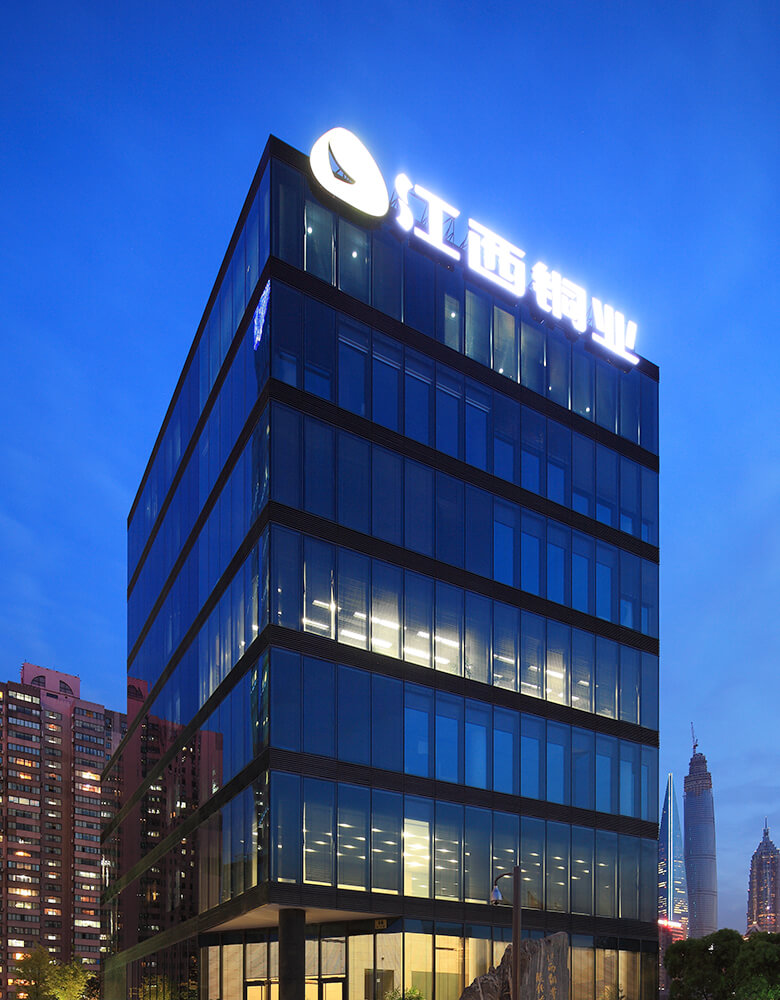 Jiangxi Copper devotes itself to developing value of resources by adhering to the promise of sustainable development, exploring the value of mineral resources with full gratitude and reverence, and pursuing coexistence of man and nature. With headquarter in Nanchang, China, Jiangxi Copper has diversified its business from polymetal minerals development including copper, gold, silver, rare earth, lead and zinc to trade, financial, logistics field and technical support. We have built mining bases in China, Peru, Albania and Afghanistan. Through our operation, more than 10 kinds of mineral resources have been turned into commodities and finally stepped into daily life of human kind. Our affiliated Jiangxi Copper Company Limited has been listed in Hongkong and Shanghai in 1997 and 2001 respectively. In 2008, Jiangxi Copper Corporation has been entirely listed in the stock market.
Based on the idea of Pondering Today for a Better Future, Jiangxi Copper has always been standing at the strategic height to make development plan, establish strategic goals, push forward implementation of the plans with foresight and sagacity and achieve the targets. With innovation, team efforts and dedication, we follow all the contract spirit, respect diversified culture and customs to achieve win-win cooperation with our stakeholders and customers.
Looking into the future, in order to usher in a new journey towards the quality and international development, we will thoroughly implement the spirit of the 19th CPC National Congress and insist on the philosophy of "innovative, coordinated, green, open and shared development". Led by the cooper industry, we simultaneously develop the multi-metal mining industry and deepen the integration of industry with finance and trade. Meanwhile, we are making efforts to build a world-class company with global competitiveness to reward our employees, clients and shareholders with better social, economic and environmental benefits.
Solidary
Creative
Progressive
Looking into the future, Jiangxi Copper wishes to become
a respected world-class enterprise with global core competiveness.