Investor
Jiangxi Copper Corp holding Jiangxi Copper Corp was listed in Hongkong and Shanghai in 1997 and 2001, respectively. Company holding Jiangxi Copper Corp are listed in Hongkong (00358) and Shanghai (600362) respectively.

The company is mainly engaged in prospecting, mining, smelting, calendering, deep processing and related technologies, such as copper, gold, silver, lead and zinc, rare earth, scattered metals, sulfur and chemical industry, such as finance, trade, futures brokerage, import and export business.
1.55 million tons 369.8 billion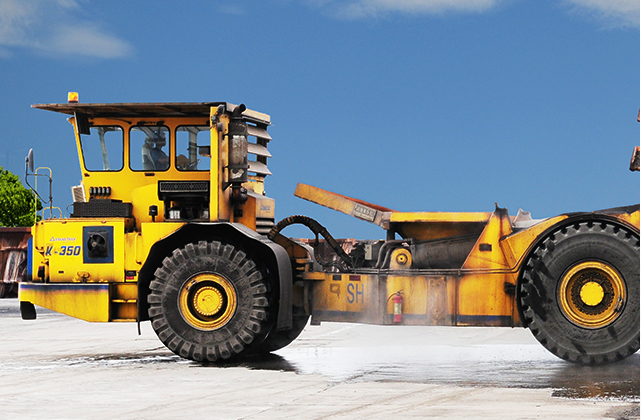 2020
Jiangxi Copper Co., Ltd. ranks 43rd among Fortune China's Top 500 enterprises. The company is ranked 343th in the world's top 500 fortune in 2020.